Sell Your Rolex Watch And Turn into Cash – Unmatched Service and Premium Value Guaranteed Guaranteed
Rolex, an epitome of Swiss watchmaking excellence since 1905, has been a symbol of precision, luxury, and innovation.
From being a part of historic expeditions to being a staple in the world of professional sports, Rolex watches are a blend of elegance and functionality.
If you're contemplating, "Where should I sell my Rolex watch?" you've arrived at the right place. We're dedicated to offering a smooth, rewarding journey for selling your pre-loved Rolex timepiece.
"Recently, I decided to sell my Rolex watch and chose SellMyWatches for the task. I was thoroughly impressed with their professionalism and transparency throughout the process. Their expert team provided a fair valuation, and the transaction was smooth and efficient. I was particularly pleased with their customer service – they were responsive, respectful, and ensured I was comfortable every step of the way. I highly recommend SellMyWatches to anyone looking to sell their luxury watch. They truly offer a service that is second to none."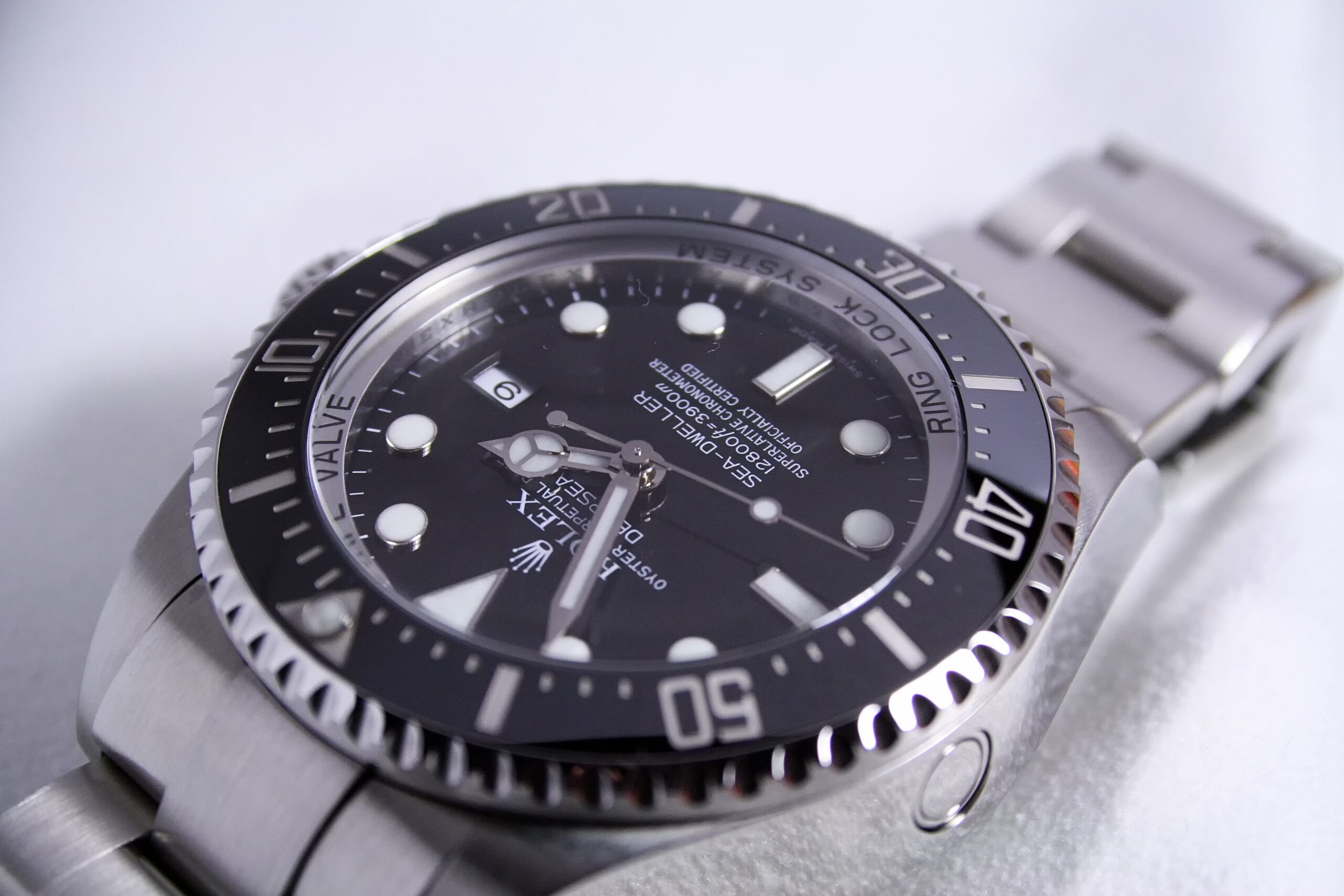 Why Sell Your Rolex Watch to Us
Identifying the right buyer for your Rolex watch is paramount. At SellMy Watches, we pride ourselves on offering a service that mirrors the excellence of the watches we purchase.
Our team, with its profound understanding and experience with luxury Swiss watches, ensures you receive a fair and precise valuation for your Rolex.
Our approach is prompt, efficient, and transparent, devoid of any hidden charges. We provide immediate payment upon agreement, making the selling process effortless.
Our numerous satisfied customers are a testament to our commitment to integrity and superior service in our transactions.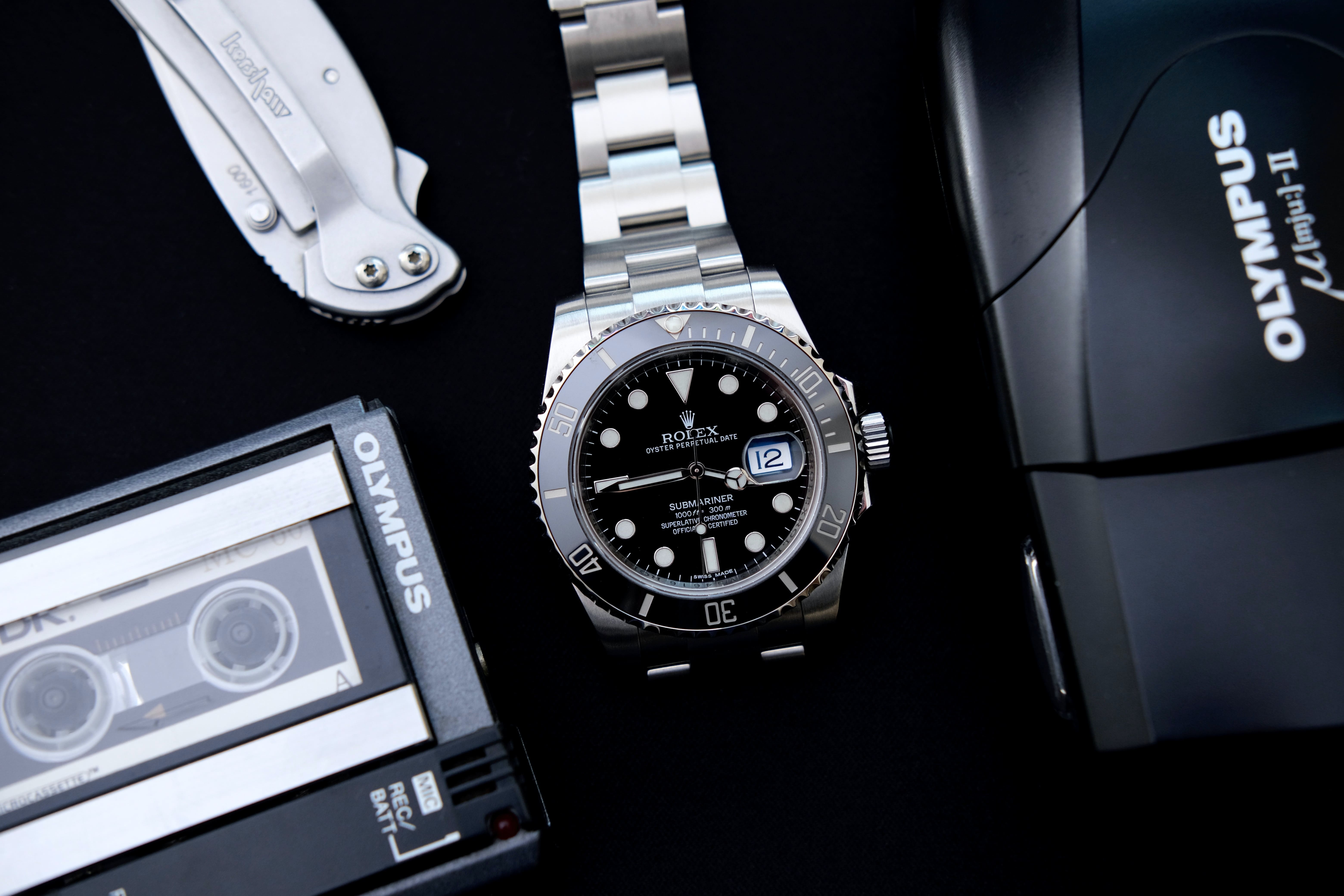 The Types of Rolex Watches We Buy
We value the artistry and distinctiveness of each Rolex model.
Whether it's the legendary Submariner, celebrated for its association with diving, the Daytona, loved by racing enthusiasts, or the elegant Datejust, we're interested in a broad spectrum of Rolex watches.
We also welcome the Yacht-Master, GMT-Master, and Explorer, among others. If you possess a model not mentioned here, please reach out to us – we're always thrilled to discover unique timepieces.
How to Sell Your Rolex Watch to Us
Selling your Rolex watch to us is a straightforward process:
Contact Us:
Reach out to us via phone, email, or our online form. Provide us with details about your watch, including the model, condition, and any accompanying accessories like the original box or papers.
Free Valuation
:
Our team of experts will assess your watch based on the information provided and current market trends. We will then offer you a no-obligation quote
Send or Bring in Your Watch:
If you're happy with the quote, you can send us your watch or bring it to our location. We handle every watch with utmost care and respect.
Final Assessment and Payment:
Upon receiving your watch, we will conduct a final assessment. If everything checks out, we will confirm the offer and process the payment immediately.
Tips for Maximising the Value of Your Rolex Watch
Regular maintenance can keep your watch in optimal working condition and enhance its value.
Original packaging and documentation can significantly increase the value of your watch.
While personal engravings might hold sentimental value, they can decrease the resale value of your watch.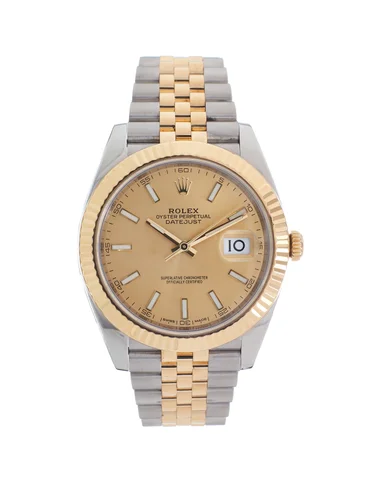 Sell Rolex Date Just Watch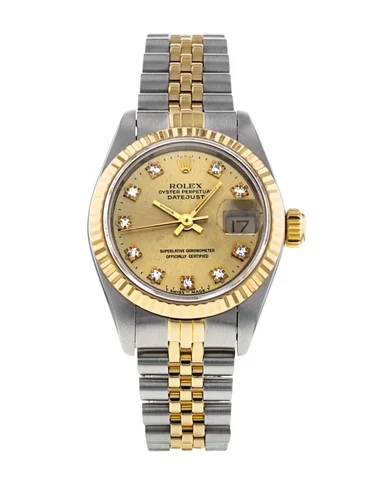 Sell Rolex Date Just Lady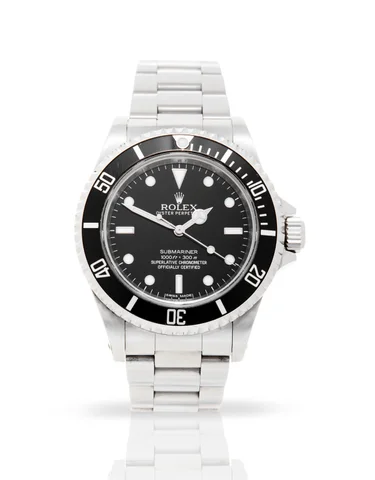 Sell Rolex Submarina Watch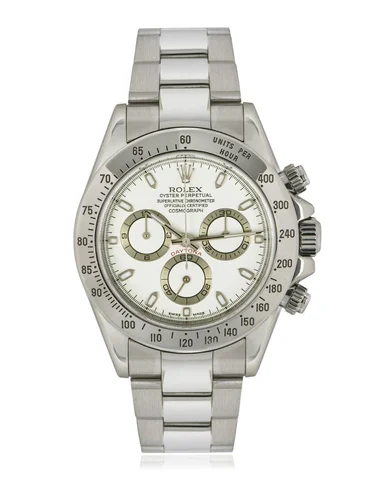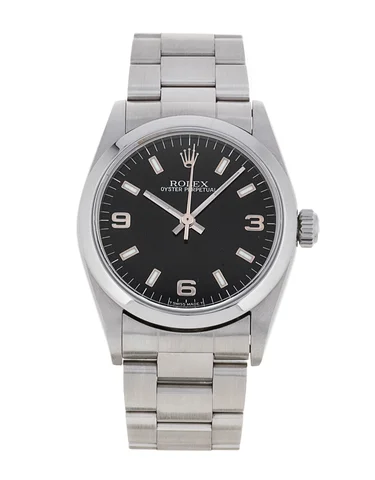 Sell Rolex Perpetual Watch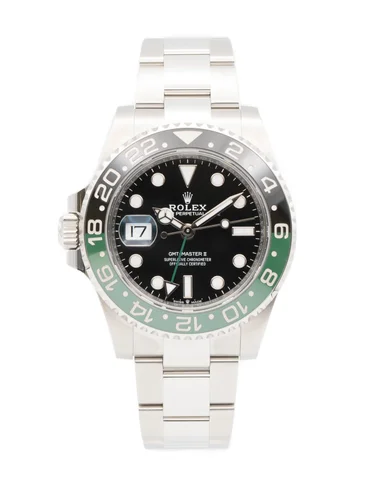 Sell Rolex GMT Master II Watch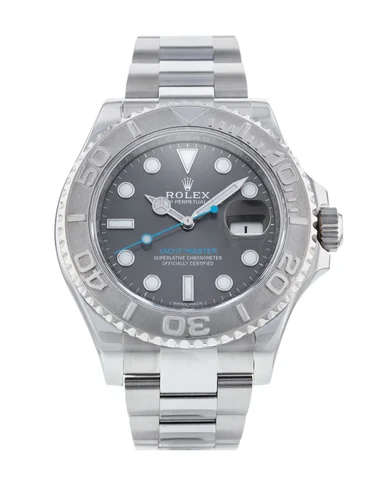 Sell Rolex Yacht Master Watch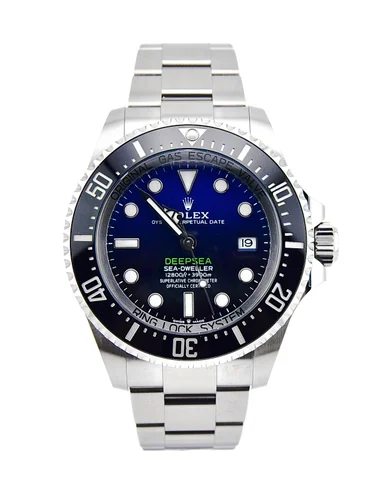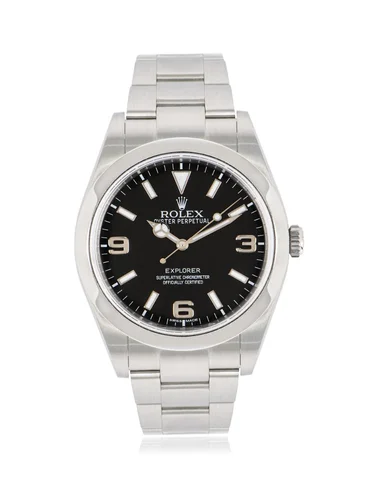 Sell Rolex Explorer Watch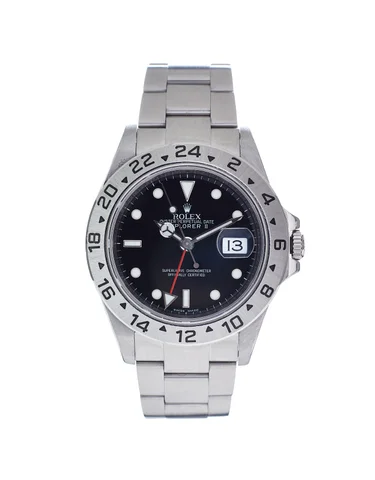 Sell Rolex Explorer II Watch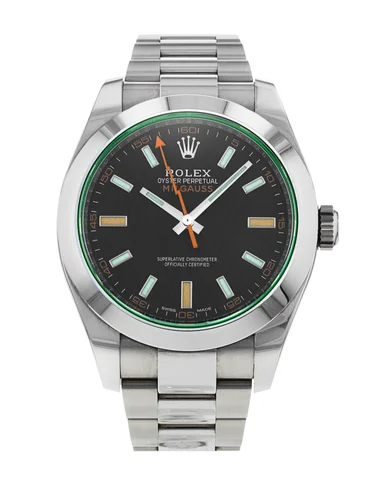 Sell Rolex Milgauss Watch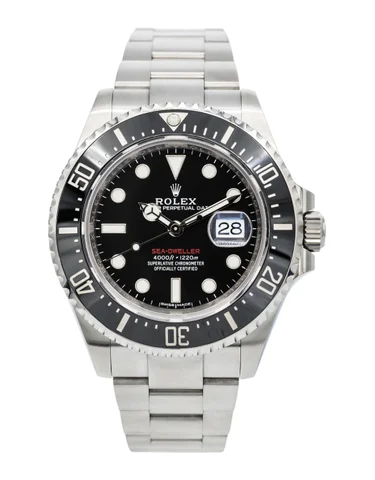 Sell Rolex Sea Dweller Watch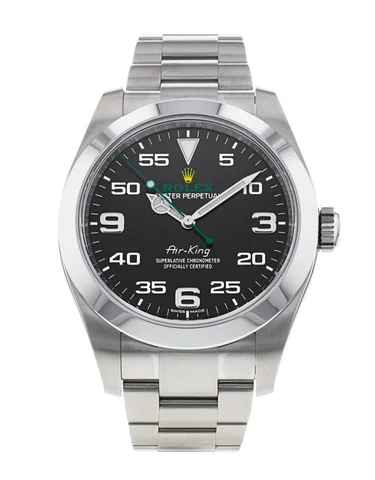 Sell Rolex Air King Watch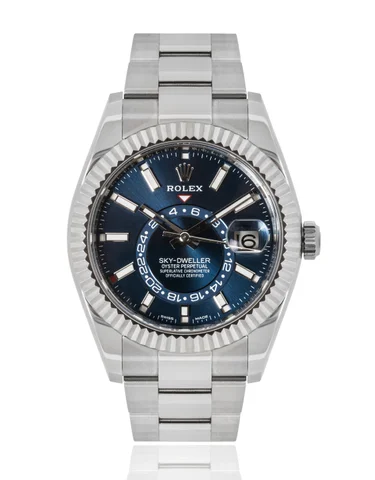 Sell Rolex Sky Dweller Watch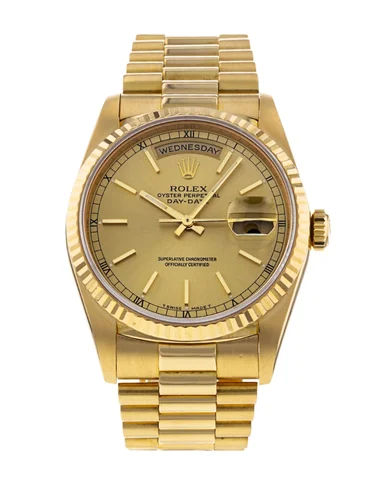 Sell Rolex Day Date Watch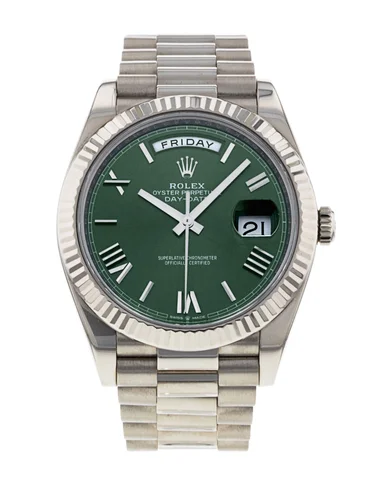 Sell Rolex Day Date 40 Watch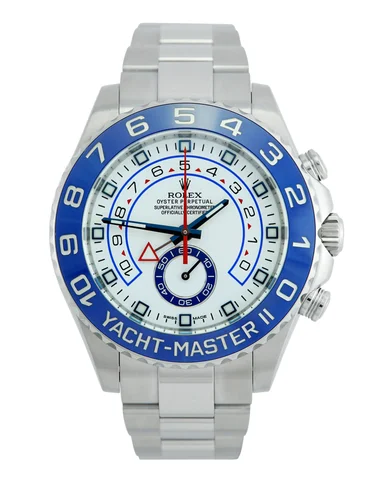 Sell Rolex Yacht Master II Watch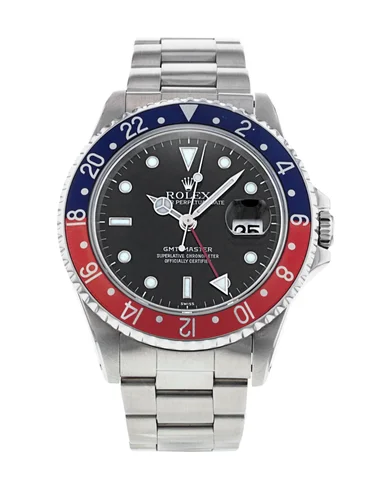 Sell Rolex GMT Master Watch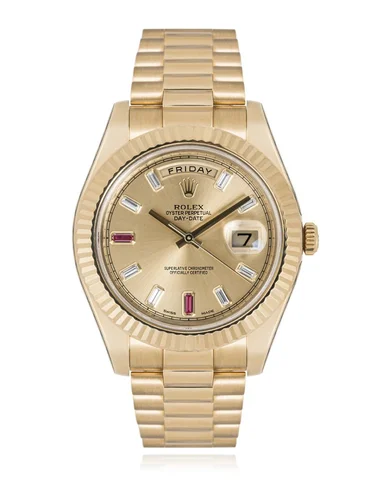 Sell Rolex Day Date II Watch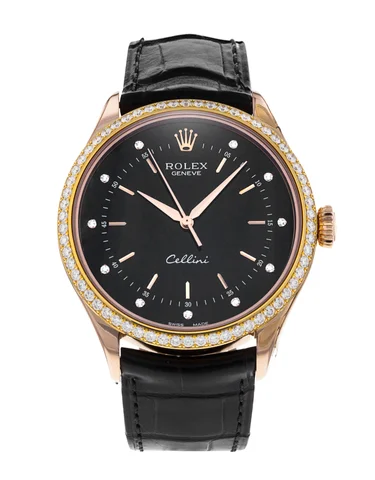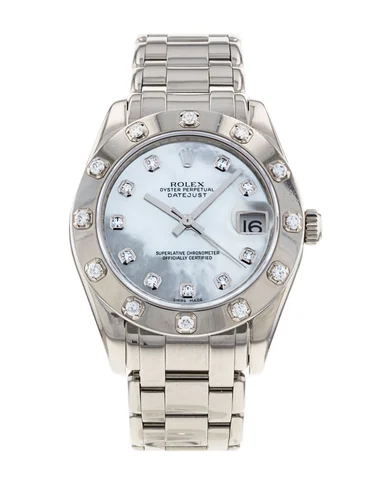 Sell Rolex Pearlmaster Watch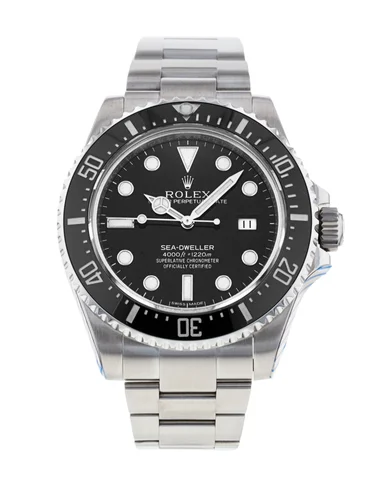 Sell Rolex Sea Dweller 4000 Watch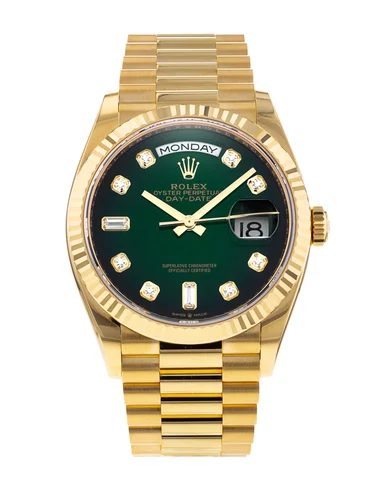 Sell Rolex Day Date 36 Watch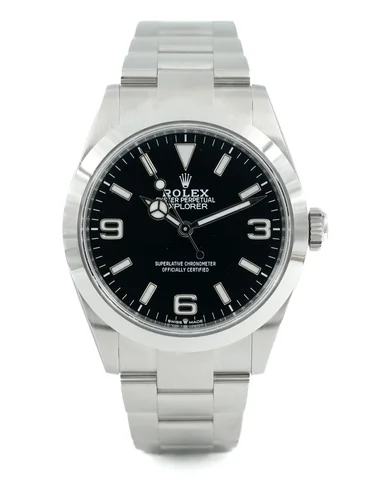 Sell Rolex Explorer 40 Watch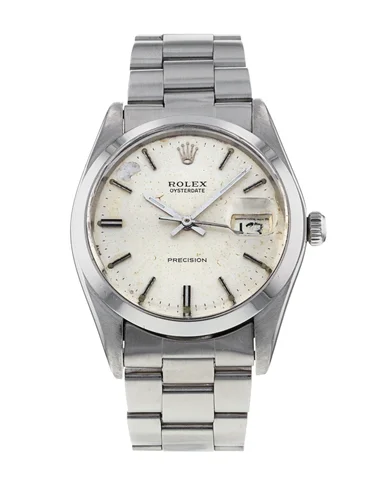 Sell Rolex Oyster Precision Watch
Contact Us
Ready to sell your Rolex watch? Get in touch with us today for a free, no-obligation quote. You can contact us via phone, email, or by completing our online form.
Our approachable and professional team is always on hand to help you.
Selling your Rolex watch need not be a complex task. At SellMyWatches, we aim to make the process as effortless and gratifying as possible.
With our expertise, transparency, and dedication to customer satisfaction, you can be confident that you're receiving the best value and service for your timepiece.
Don't let your Rolex watch sit unused in a drawer – convert it into cash today. Reach out to us now and uncover the true worth of your Rolex watch.
How much can you resell a Rolex for?
The resale value of a Rolex watch can vary greatly depending on several factors, including the model, age, condition, and whether you have the original box and documentation. Some vintage or rare models can sell for significantly more than their original price. To get an accurate valuation, it's best to have your watch appraised by a trusted watch dealer or expert.
Do Rolex watches have good resale value?
Yes, Rolex watches are known for their excellent resale value. Rolex is a highly respected brand in the luxury watch market, and their watches often retain a significant portion of their original value over time. Some models, particularly rare or vintage pieces, can even appreciate in value.
Are Rolex easy to sell?
Rolex watches are generally easy to sell due to their high demand in the pre-owned market. Their reputation for quality, durability, and timeless design makes them highly sought after. However, the ease of selling can depend on factors such as the condition of the watch, its model, and whether you have the original box and papers.
Can I sell my Rolex without papers?
Yes, you can sell your Rolex watch without the original papers. However, having the original papers can increase the value of the watch and make it easier to sell, as it provides assurance to the buyer about the authenticity of the watch.
If you don't have the papers, it's important to sell to a reputable dealer who can accurately assess the watch's value and authenticity.