Join Our Exclusive Network of Watch Dealers
Are you a dedicated watch dealer specialising in luxury timepieces? Seeking opportunities to expand your collection and meet discerning clients? Look no further! We invite you to become a part of our exclusive network.
Why Partner with Us?
High-End Watch Leads: Every day, we connect with a multitude of clients who are seeking to sell their watches, including renowned brands like Breitling, Rolex, Omega, and more. By joining our network, you'll have access to premium watch deals you won't find elsewhere.
Verification and Trust

: We understand the importance of authenticity and trust in the watch industry. That's why we ensure every dealer in our network is thoroughly verified, maintaining a high standard of integrity and excellence.

Effortless Collaboration: Our platform offers a seamless process to link watch dealers with prospective leads. Your next big opportunity could be just a click away.
Boost Your Business: Embrace the chance to grow your business with consistent access to high-quality leads.
Interested? Here's How to Get Started
Express Your Interest

: Simply reach out to us through our

contact us page

. We'll guide you through the initial process.

Verification Process: You'll need to undergo our straightforward verification process to ensure quality and authenticity.
Start Receiving Watch Deals: Once verified, you'll immediately start receiving curated leads tailored to your specific interests and expertise.
If you're passionate about luxury watches and are looking to build strong, lasting connections with clients who share your enthusiasm, don't miss this chance to join our network of elite watch dealers.
Take the first step towards a world of exclusive watch opportunities. Contact us today to learn more.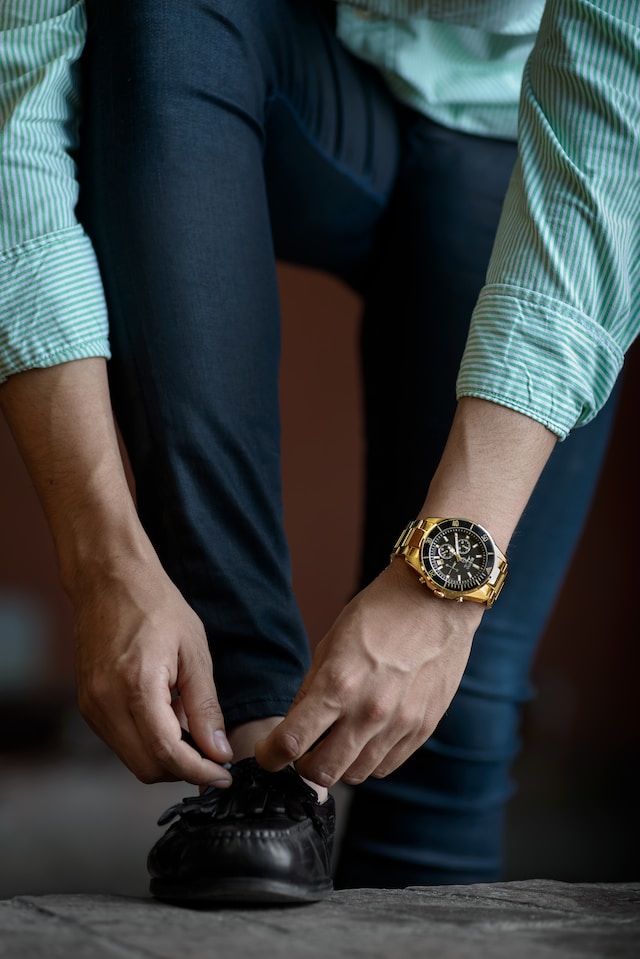 Currently Taking on NO More Dealers